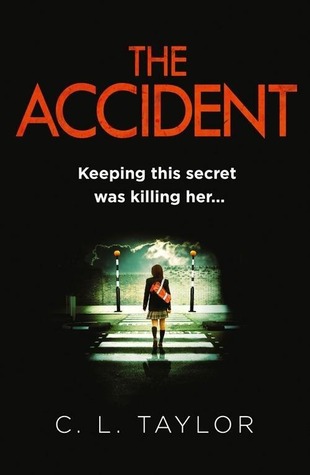 Oh Sue. Poor poor Sue. Everything awful that could ever happen to a woman has happened to Sue, and now her 15 year old daughter is in a coma after being hit by a bus. Sue is convinced that this was a suicide attempt, but nobody else believes her, and obviously this means she's mad as she has suffered from mental illness in the past.
This book started out so well, with such promise, and I felt that the beginning had come as an inspiration to the author. However, the inspiration soon fizzled out, leaving a formulaic plot, with unlikeable and unbelievable characters acting out increasingly unlikely scenarios.
the nightclub scene was hilarious – I don't know of any London nightclub that would have an issue with a 43 year old woman gaining access (and being a 43 year old London woman, I felt quite affronted!). But even the hilarity of THIS scene paled compared to the climax which I did have a giggle at.
Even the sentences seemed to lack enthusiasm, not knowing when to stop – they just seemed to go on and on for no reason (apart from racking up the word count). Less is more. And in this case, more was most definitely less.
I probably would have left a short, non-committal review but the icing on the cake was the sentence "He probably thinks I'm about to do a Sylvia Plath and walk into the sea." Oh dear. Now, that jarred with me, but I thought "Oh no – I must have got my Plath and Woolf mixed up!" so I did a quick Google to check. Perhaps the author should have done a quick Google herself before she hit 'Publish'.