cheeky bint
So, The Girl was messing around in the pool while I was reading next to her.
TG:  Mum – I just did an awesome front-flip!
Me:  Front flip?
TG:  You know, where you roll over in the water
Me:  What? Like a tumble-turn?
TG:  Front-flip, tumble-turn, whatever you used to call it in the old days.
She'll be bloody well front-flipping down a hill if she keeps that up!!
Just a normal girl
I'm a 40ish Londoner - mother, wife and little kitty owner.
I do the normal London things. I'm really just pretty run-of-the-mill!
Contact me
If you would like me to review a book, film or restaurant, (or anything at all around E17!) or have any response to a review that I have posted, you can contact me on eastendlass@hotmail.co.uk - Sonia x
Recently in my head
Currrently reading
Currently listening to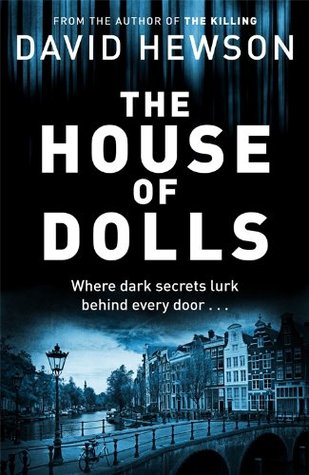 What I intend to read at some point!

Months in my head
Most viewed this week
Stuff in my head