the world through my eyes (part 2)
Further to my previous post, here is another time that my (lack of) height always becomes an issue – in an 'audience'.
This is my view of David Lammy MP last night at the House of Commons.
Luckily, his voice carried incredibly well – which is good, because he had some good stuff to say about the riots, what had obviously happened in his constituency, some lovely words about what we had all achieved etc.
By the time Yvette Cooper came to speak to us, I had managed to move forward.  But to be quite honest, I think I would've preferred to hear David Lammy speak a bit more 😉
(PS – although this was in the House of Commons, I do NOT want to get into any political discussion (hate it!) this is purely meant to be about my literal view point, not my political one!) 😀
Just a normal girl
I'm a 40ish Londoner - mother, wife and little kitty owner.
I do the normal London things. I'm really just pretty run-of-the-mill!
Contact me
If you would like me to review a book, film or restaurant, (or anything at all around E17!) or have any response to a review that I have posted, you can contact me on eastendlass@hotmail.co.uk - Sonia x
Recently in my head
Currrently reading
Currently listening to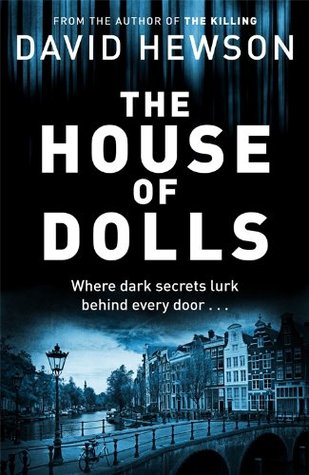 What I intend to read at some point!

Months in my head
Most viewed this week
Stuff in my head