why i love my family
So, the other night, I gave my nan and uncle a buzz to check whether there was anything they particularly wanted for Christmas.
My uncle has lived with my nan all his life, and he must be about 64 by now, but (apart from my parents) he always has been (and always will be) my favourite member of my family.
He's like a proper Victor Meldrew, moaning about absolutely everything and everyone, but in a very very funny way.
So, I was talking about some presenter or the other (it has completely gone out of my head who it was now) and he said "Oh, blimey, I can't STAND her!!  She annoys me so much – she's so egotistical!", I was a little taken aback as he was so vehement with it, and then he said, "I'll tell you who else I can't stand…that stupid bitch who's always sticking something in a pot!".
I paused for a moment, wracked my brain and eventually ventured, "…Nigella Lawson…???"
"THAT'S the one!", he confirmed, delighted.
I love my uncle.  🙂
Just a normal girl
I'm a 40ish Londoner - mother, wife and little kitty owner.
I do the normal London things. I'm really just pretty run-of-the-mill!
Contact me
If you would like me to review a book, film or restaurant, (or anything at all around E17!) or have any response to a review that I have posted, you can contact me on eastendlass@hotmail.co.uk - Sonia x
Recently in my head
Currrently reading
Currently listening to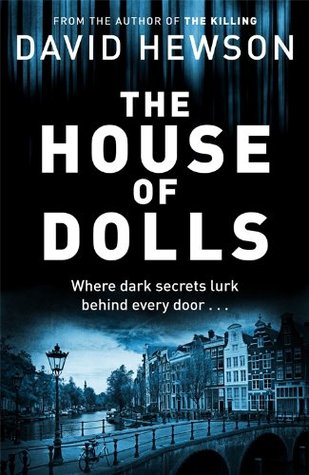 What I intend to read at some point!

Months in my head
Most viewed this week
Stuff in my head