conversations with my daughter (pt 5)
Well, actually this wasn't even a conversation.  For some reason yesterday morning, she was in 'one of those moods' and everything was too much hassle, and nothing was fair, and she didn't want to do anything that we asked, and there was a lot of huffing and puffing, until at the end of my tether I told her to go to her room as I didn't want to hear her or see her any more.
She disappeared for about 10 minutes, and then came back with this card that she had made us – which of course just made me melt into a soppy little puddle.
Just a normal girl
I'm a 40ish Londoner - mother, wife and little kitty owner.
I do the normal London things. I'm really just pretty run-of-the-mill!
Contact me
If you would like me to review a book, film or restaurant, (or anything at all around E17!) or have any response to a review that I have posted, you can contact me on eastendlass@hotmail.co.uk - Sonia x
Recently in my head
Currrently reading
Currently listening to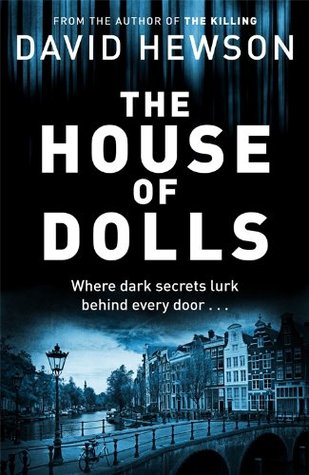 What I intend to read at some point!

Months in my head
Most viewed this week
Stuff in my head