the night that was
What with everything going on this week, I haven't mentioned what an absolutely bloody fantastic night I had on Saturday to celebrate my birthday!
I'm one of these people who is a 'nervous organiser', and every time I arrange something, it seems to go well, and then I wonder why I was ever worried…but I'll feel the same the next time.
People DO tend to come along on my birthday, and for the past 6 years or so, I've arranged to meet on the Saturday nearest to it and met up at a Wetherspoons bar in Angel as there are a few people that come from outside London and come into Euston, so it's easy – and Wetherspoons are cheap!!  Which is great for alcoholics!
I actually had my hand forced as to when I was celebrating my birthday as I would've had it the weekend before, as it was closer, but loads of my mates informed me that my birthday was always 'the first weekend in February' and that they'd saved the date.  Which through me!
Over 25 people turned up, which was fab as a few (as always) had dropped out on the day, and I was having jitters as usual that noone was really going to turn up.  It was also great as a lot of my friends hadn't seen each other for ages, and were happy to see each other again, and also that I had a couple of 'new people' that I introduced into my fold and who seemed to fit in really well!
It always amuses people though that a lot of my closest friends, I met 7 1/2 years ago on a dating site.  And my oldest close friend (longest-standing, not literally the oldest!) I met on the CB radio when I was 17!  I got a text from one of the 'new into the fold' friends (who I met on an application in Facebook of all places!) that said "I really liked CB woman and CB woman's bf" which amused me 🙂
I had a fantastic time, I met a couple of new people, and everyone seemed to enjoy themselves.  And as this is my year of getting back to my social self, I am considering just having a random meet at the end of April or something to bring everyone together again 🙂
Categories:

Friends, Internet, Social Networking
Tags:

birthday, booze, CB, CB radio, dating, drinking, Friends, introductions, party, social circle
Just a normal girl
I'm a 40ish Londoner - mother, wife and little kitty owner.
I do the normal London things. I'm really just pretty run-of-the-mill!
Contact me
If you would like me to review a book, film or restaurant, (or anything at all around E17!) or have any response to a review that I have posted, you can contact me on eastendlass@hotmail.co.uk - Sonia x
Recently in my head
Currrently reading
Currently listening to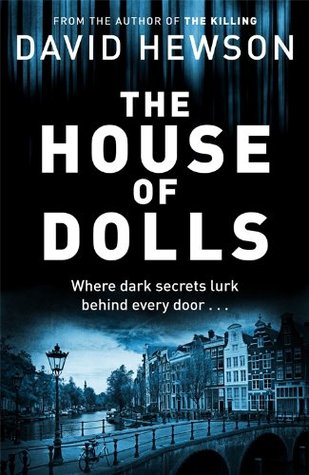 What I intend to read at some point!

Months in my head
Most viewed this week
Stuff in my head