if you don't know me by now
I'm getting very annoyed by the Facebook Fairies.
The 'tailored advertising' is starting to grate on me as it keeps telling me about stuff that not only doesn't interest me, but that I positively hate.
So, please Facebook, please please stop advertising the following things to me:
Lee Evans
Big weddings
Ricky Gervais
Sex & The City
Eastenders
Cancer Research UK
Online Bingo
Holidays to America
The Beatles
Social networking/forums specifically for mums/parents
The X Factor
And, although I don't hate them (in fact there are some that I positively adore), i'm not quite sure why i get so many adverts for lesbian cruises and hoodies.  i mean, really, what the hell is a lesbian hoodie?  why would it be any different to any other hoodie.
Whatever – please stop it Facebook – you're freaking me out!  I'm obviously not the person that you think I am!
Just a normal girl
I'm a 40ish Londoner - mother, wife and little kitty owner.
I do the normal London things. I'm really just pretty run-of-the-mill!
Contact me
If you would like me to review a book, film or restaurant, (or anything at all around E17!) or have any response to a review that I have posted, you can contact me on eastendlass@hotmail.co.uk - Sonia x
Recently in my head
Currrently reading
Currently listening to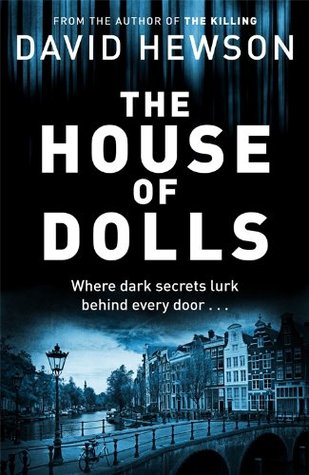 Error: Twitter did not respond. Please wait a few minutes and refresh this page.
What I intend to read at some point!

Months in my head
Most viewed this week
Stuff in my head